When you need specialist business or technical advice and help, it always pays to seek the best expertise - and no-one knows more about the cards, payments, transaction processing and banking industry across Europe and beyond than Savantor.
Since 1997 our team of senior people from financial services, software, processing and related industries has completed major projects for many well known banks, card schemes, third party processors and hardware/software vendors. The value of that combined experience is incalculable to our current and future clients.
Savantor provides a wide range of strategic advice and operational implementation, based on detailed knowledge of the latest thinking within the industry. The results we deliver are both rapid and practical because, as you would expect, we've encountered similar circumstances before so we know what's coming next.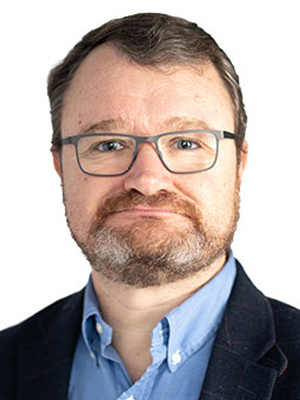 Craig Oldroyd
Managing Director
Managing Director, has 30 years' experience in the card and payments industry. Before moving into consultancy with Savantor in 2015, he held senior roles at Citigroup, Alliance & Leicester, Telefonica and Hewlett Packard Enterprise Services. Enabled by significant experience in acquiring, issuing, digital and mobile payments and 3rd party processing, his recent experiences with Savantor have been helping clients who are undertaking large scale transformation programmes centred around new platform implementations and portfolio migrations. He became Managing Director of Savantor in February 2021.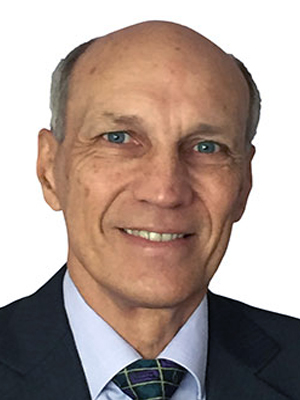 Geoff Durham
Non Executive Director
Non-Executive Director, has spent over 35 years working in strategic consultancy, system conversions and development in the card payment, transaction processing and banking industry as well as with third party processors and software houses.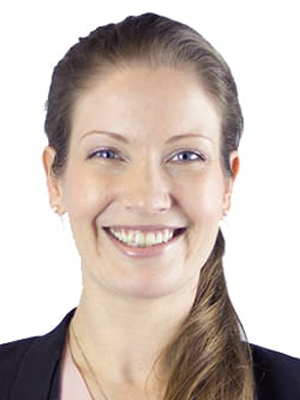 Melinda Durham
Resourcing Director
Resourcing Director, has spent over 15 years in the recruitment and specialist resourcing business, servicing major organisations in the UK and Europe. She has extensive experience in contract, permanent and consultancy resourcing both directly and in managed agency operations.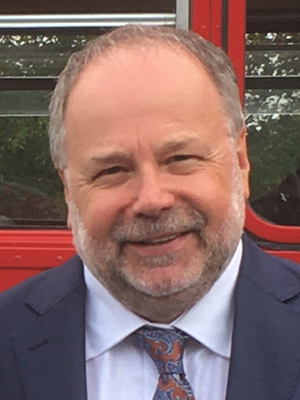 Kevin Murphy
Principal Consultant
Over 30 years' experience in the payments industry in both Acquiring and Issuing. Prior to joining Savantor, he held leadership roles including project/programme management, business development, operations management and credit and risk management in a range of sectors including Banking, Payment processing and Startups. He also has prior experience as an independent Payments Consultant working with a number of European, Latin American and US processors.
He is a dynamic and successful practitioner with significant expertise in managing change, operations, projects, people and finances. He holds formal qualifications in project management, operations management and management and in 2018 he received the TSYS processing's prestigious President's Circle Award.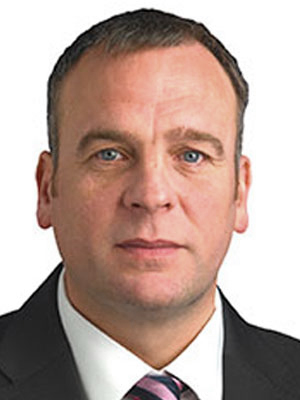 Jim Drew
Principal Consultant
Principal Consultant has over 25 years' experience within the banking, payments, financial services and consulting sectors – delivering transformational change programmes for a variety of clients across the UK and Europe. Jim has extensive experience implementing agile ways of working – ensuring alignment between client stakeholder requirements and delivery organisation capabilities. He is fully adept at managing stakeholders at all levels bringing structure to complex delivery landscapes.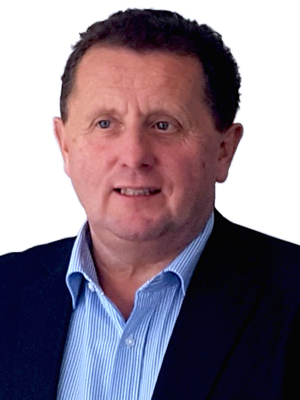 Glynn Roberts
Principal Consultant (UK & Eire)
A respected professional with over 30 years' experience of transformation across the Financial Service sector having worked in all main segments – Retail Banking, Business Banking, Credit Card (Acquiring and Issuing) and Wealth/Private Banking at Barclays, Northern Rock and Mid Tier Banks and Building Societies for HP/DXC.

A senior manager who has held leadership roles which have driven strategic change, delivered real benefit through the identification and removal of barriers which were restricting performance improvements, service delivery and organisational change.

Expertise includes strategy, business development, relationship management and influencing of executive stakeholders, solution definition, business and financial analysis, design management and control.

With a strong track record of successfully defining and delivering transformation projects and programmes that have been at the forefront of changing banking services.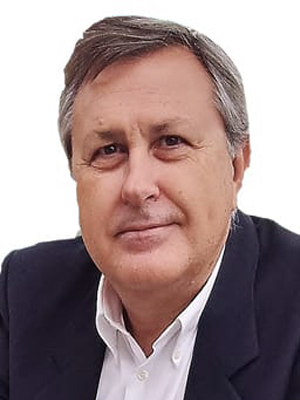 Angel Benseny
Managing Director (Savantor España)
Managing Director, Savantor España (covering Spain, Portugal and Andorra), has over 30 years experience in payments systems. He worked for Visa and MasterCard International for more than 20 years in areas such as Operations, Risk, Business and Regulations for the Spain and Portugal markets. He has actively participated in transformation projects at Barclaycard, Citibank and WiZink.